The NL2000 team releases version 4.07!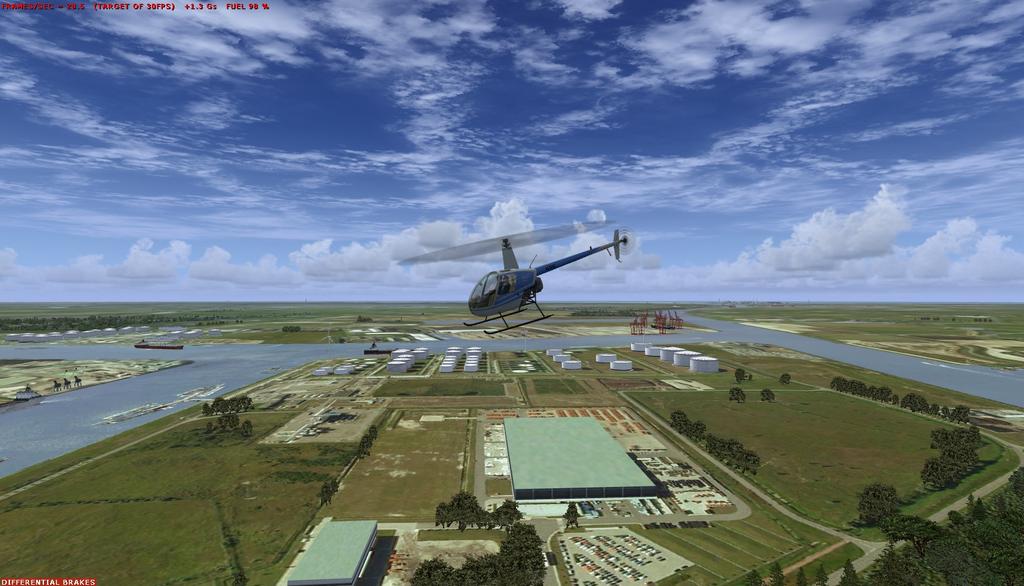 Version 4.07 contains the following improvements:
Vliegvelden:
Update Middenmeer
Update Deelen (EHDL)
Update Eindhoven Airport (EHEH)
Update Groningen Airport Eelde (EHGG)
Update Leeuwarden Airport (EHLW)
Update Airport Midden Zeeland (EHMZ)
Update Teuge Airport (EHTE)
New airport Venlo Trafficport (EHVO)
New glider field Castricum
Update and new heliports like Heliport Erasmus MC Rotterdam
3D objecten:
Update Amsterdam
Update Rotterdam
Update Alkmaar
Afsluitdijk Memorial
Click here for a complete list of updated packages.
Package/
Release date
NL2000 Version
Thumbnail
Download size
Download
HTTP
Download HTTP mirror
Download
Torrent
Handleiding_nl2000_v4.07.pdf
(08-11-2015)
4.07
1.9MB
Â
Dutch manual
Manual_nl2000_v4.07.pdf
(08-11-2014)
4.07
1.9MB
Â
English manual
NL2000V4_installer_4.0.68_setup
(08-11-2015)
4.0.68
2.1MB
Â
Installer needed to install packages
nl2k_v4.07_libraries
(08-11-2015)
4.07
355.9MB
Â
Mandatory objects used by most airports of NL2000, including Effects and AI Airplanes.
nl2k_v4.07_3D
(08-11-2015)
4.07
165.6MB
Â
3D objects like buildings, windmills, ships and bridges
nl2k_v4.07_ehdl
(08-11-2015)
4.07
100.2MB
Deelen Airport
nl2k_v4.07_eheh
(08-11-2015)
4.07
62MB
Â
Eindhoven Airport
nl2k_v4.07_ehgg
(08-11-2015)
4.07
102.1MB
Â
Groningen Airport Eelde
nl2k_v4.07_ehlw
(08-11-2015)
4.07
66.6MB
Â
Leeuwarden Air Base
nl2k_v4.07_ehmz
(08-11-2015)
4.07
19MB
Â
Zeeland Airport Airport Midden Zeeland
nl2k_v4.07_ehte
(08-11-2015)
4.07
23.6MB
Â
Teuge Airport
nl2k_v4.07_ehvo
(08-11-2015)
4.07
60.1MB
Â
Venlo trafficport
nl2k_v4.07_Middenmeer
(08-11-2015)
4.07
3.7MB
Â
Middenmeer Aerodrome
nl2k_v4.07_Fireworks
(08-11-2015)
4.07
54KB
Â
Heliports
nl2k_v4.07_heliports
(08-11-2015)
4.07
23.8MB
Â
Heliports
nl2k_v4.07_glidersites
(08-11-2015)
4.07
3MB
Â
Various glider sites.
This post is also available in:
Nederlands (Dutch)